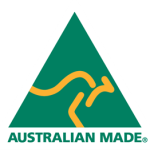 Bring On 2024 with 50% off Vertical Blinds, Panel Glides & Venetians! 
*Promotion begins December 1st and ends January 31st. Offer applicable to new quotes booked within the promotional period only.
Roller blinds are a simple and modern look for an home or office.
They are versatile and simple to install maintain and operate. Future Blinds manufacture roller blinds on the Sunshine Coasts for a full range of purposes and tastes. We make to order giving you full control over colour, design and material.
Want sun blocker blinds to cut down glare without losing visibility? No problem!
Need a specific colour to suit the specific decor of your room? Piece of cake!
Best of all – because we manufacture all our products in-house we can offer unbeatable prices.
You won't get a better range of roller blinds at more affordable prices. Contact us today to organise a free measure and quote with one of our experienced consultants.
Looking for a different style?
Vertical Blinds, Sunscreen Blinds, Dual Control Blinds, Panel Glide Blinds, Venetian Blinds, Roman Blinds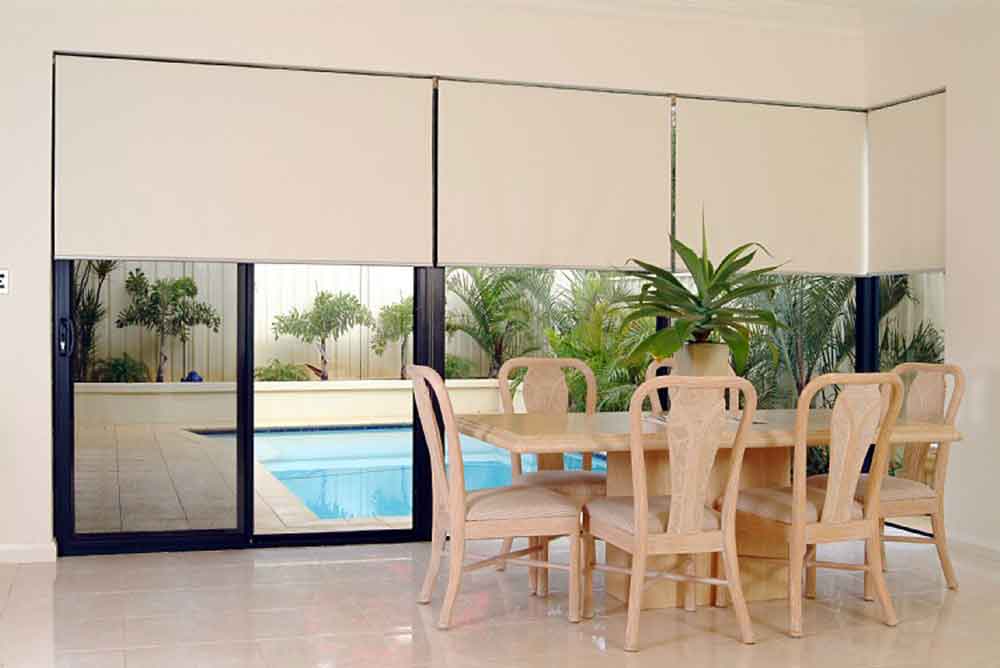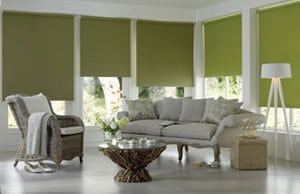 Why Should I Install Roller Blinds In My Home?
Roller blinds are an excellent option if you're looking to elevate your living space. These blinds integrate well with other interiors in your home and come with two great practical advantages: 
Roller blinds are great at regulating natural light, allowing you to adjust brightness easily, which can reduce the need for excessive artificial lighting and contributes to energy savings. This feature is especially important for Sunshine Coast residents, where you can let a comfortable amount of light in or block it out more completely than other blinds options to stay cool in the shade..

Roller blinds offer better privacy and security, which we find is in high demand for Sunshine Coast homeowners. They offer smooth and easy operation, and the flexibility to shield interiors from outside view. 
Roller blinds are available in a wide variety of materials, colors, and patterns, so you can really personalise your space and we can help ensure it all matches. They are also low-maintenance and easy-to-clean given there is a limit on the amount of folding or moving parts which is great for anyone with dust allergies. 
Ultimately, roller blinds are a stylish and practical choice for Sunshine Coast homeowners, offering a balance of functionality and design that suits the unique needs of the area!
Try Motorised Roller Blinds
Experience the perfect blend of technology, convenience, and style as you transform your living spaces with these innovative blinds. With just a couple of charges per year under standard usage, you can enjoy uninterrupted convenience without the worry of constant recharging.
Our blinds come with a remarkable 7-year warranty on the motors, ensuring years of dependable service. The motors not only promise durability but also operate smoothly and quietly to add a touch of sophistication to your spaces.
Designed to suit your home, our blinds have an easy installation, saving you time and money. There are also multiple fabric options, from subtle neutrals to bright and bold, perfect to complement your décor.