Leading Sunshine Coast PVC Shutters For Over Three Decades

Bring On 2024 With 50% Off Imported PVC & Timber Shutters!
*Promotion begins December 1st and ends January 31st. Offer applicable to new quotes booked within the promotional period only.
For PVC, Polymer and Poly-resin Shutters, Sunshine Coast homeowners know that Future Blinds are the go-to experts.
With our stylish range of Polymer Shutters, the focus is squarely on quality and craftsmanship. All Future Blinds Polymer PVC Shutters are advanced Synthetic Shutters engineered specifically to be resistant to peeling, warping and chipping. Tough enough to withstand moisture, heat and UV rays, these flame-retardant Polyresin Shutters are ideal for the bathroom, kitchen, laundry room and other humid areas.
If you want low-maintenance Faux wood Shutters that stay looking good as new for longer, these PVC Composite Shutters fit the bill perfectly. Available in many different colours, these composite shutters have strong insulating qualities; just what you need for regulating noise and temperature.
Polymer PVC shutters have and extremely durable surface and are energy efficient. At Future Blinds we engineer your shutters to suit every situation and the way you live today.
Why Get Our PVC Shutters?
There's nothing 'second best' about PVC Shutters from Future Blinds. Here's why…
Made just for you. We consider, consult, measure and advise, guiding you through your options and providing you with custom-made synthetic shutters, crafted to suit your design aspirations and the needs of your home.
A reputation spanning three decades. Our family owned & run firm has been supplying quality window coverings since 1985. With Future Blinds, our customers know their home renovation or remodelling is in the best possible hands.
A selection designed to inspire. From the practical finishing touches to your kitchen, through to centrepiece plantation shutters, our very special range of shutters delivers style, practicality and quality you can count on.
Take a closer look at our PVC shutters. To discover what's possible in your home, speak to Future Blinds today.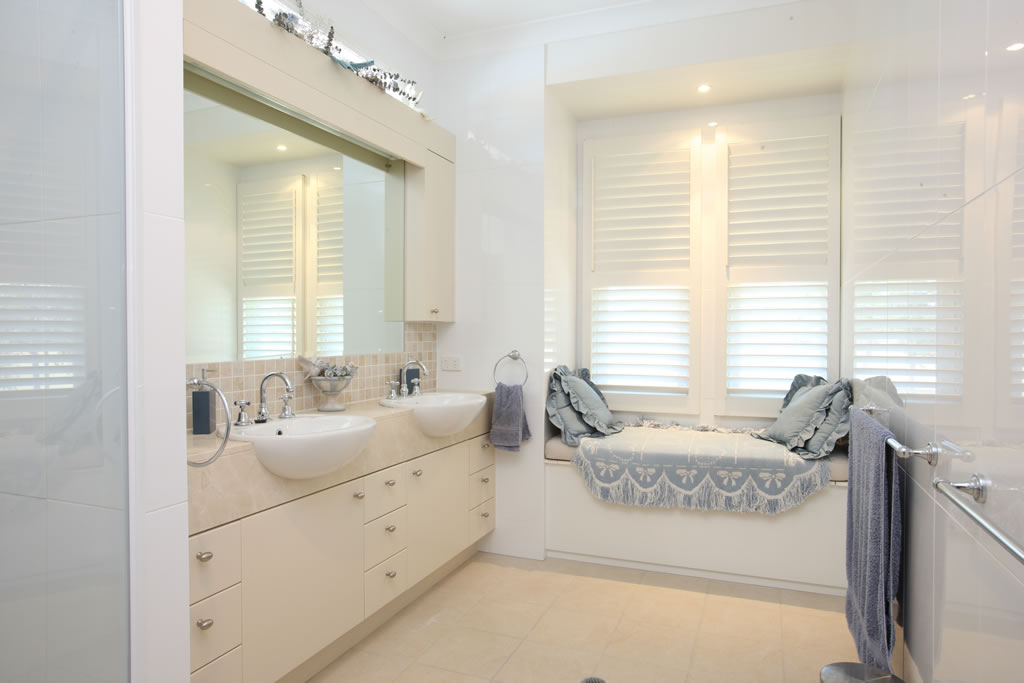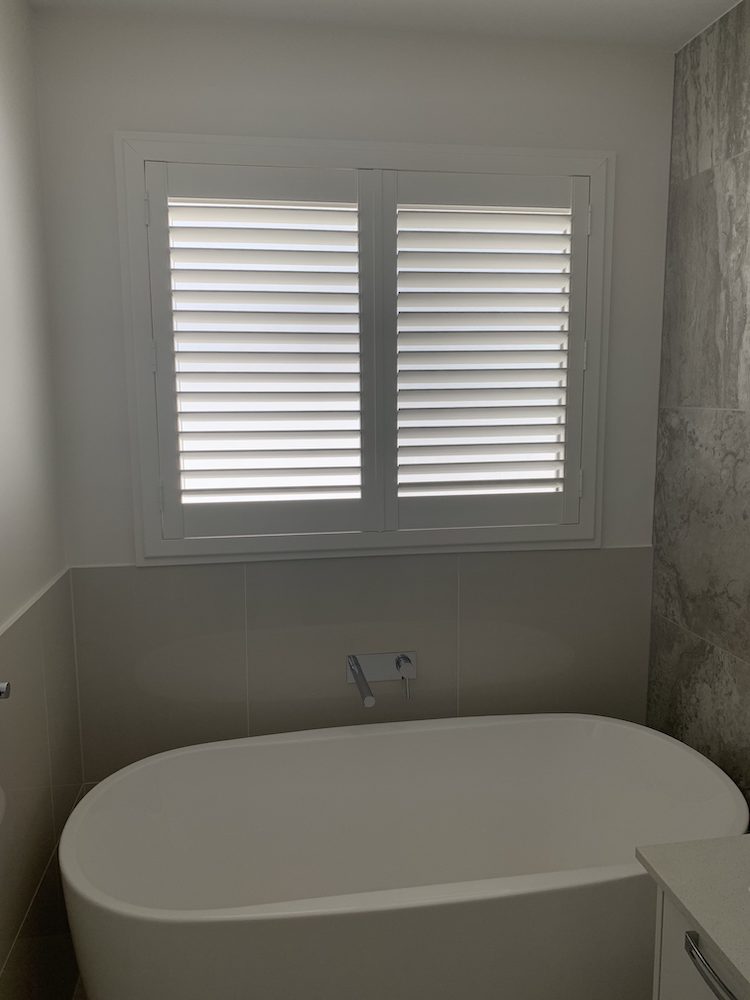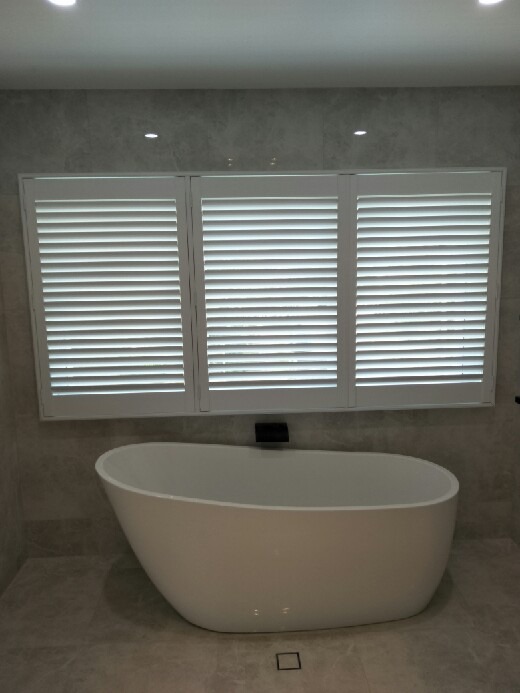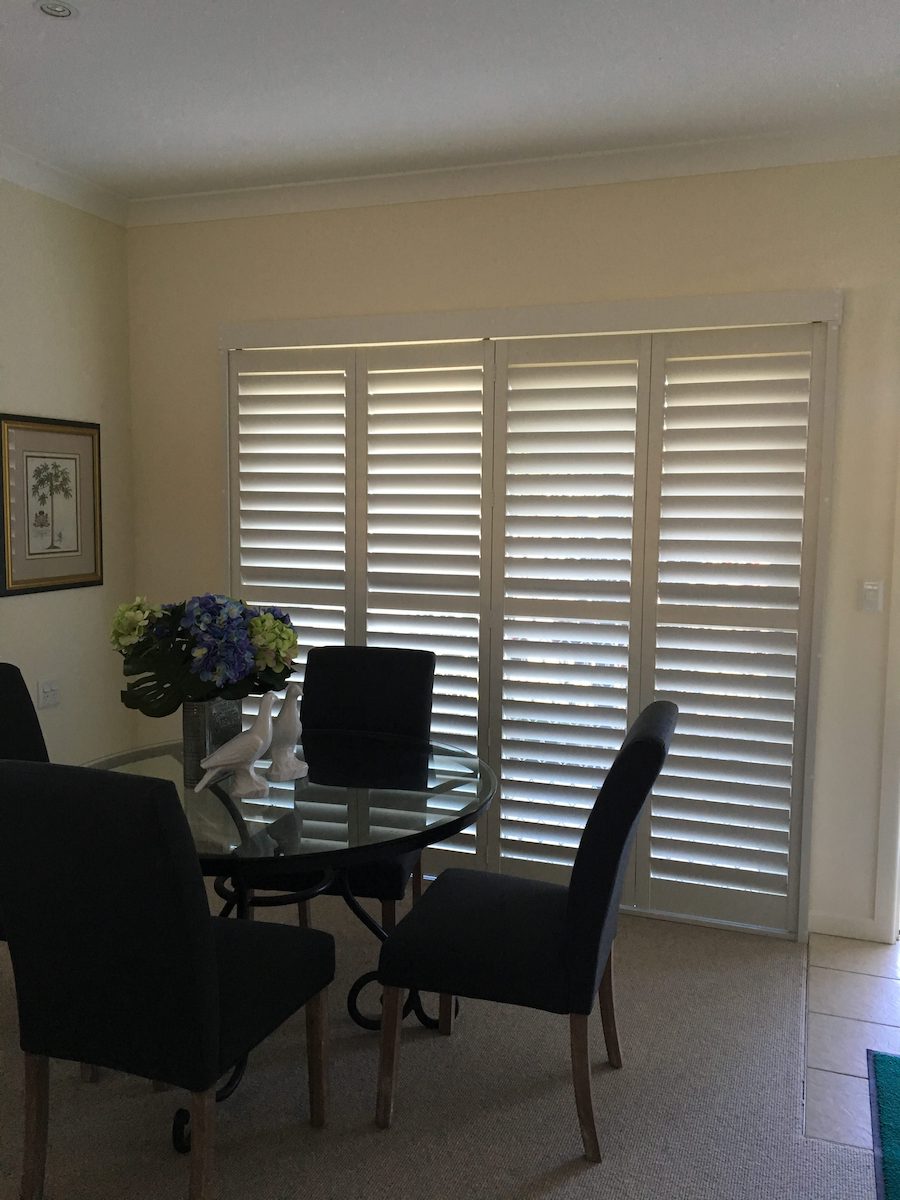 What are the advantages of Polymer / PVC Shutters?
One of the key advantages of Polymer or PVC Shutters is their durability in humid and salty environments. This makes PVC Shutters ideal for the Sunshine Coast. These shutters are resistant to moisture, they can prevent warping, cracking, or fading of colour over the years compared to other popular alternatives.
PVC shutters also offer superior temperature control, which is in high demand here in the Sunshine Coast! It's easy to adjust the louvers to allow a pleasant breeze in while blocking out excessive heat during Summer. This easy ventilation system helps maintain a comfortable indoor temperature while reducing your reliance on air conditioning. They're also a great option for increased privacy, while being easy to keep clean.